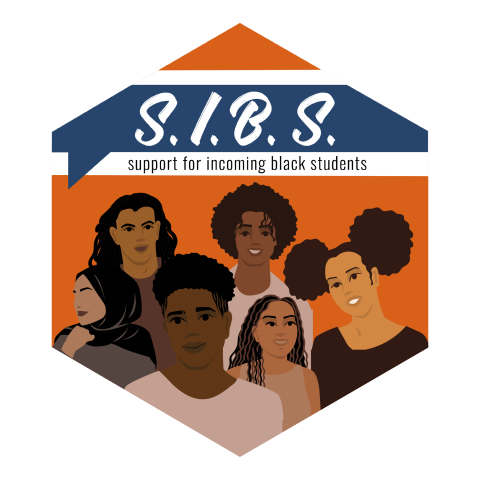 Support for Incoming Black Students (S.I.B.S.) is a year-long, student-coordinated, peer mentorship program that is open to all first-year students at the University of Michigan (U-M) who are interested in issues that affect the Black community and dedicated to the holistic wellbeing, retention and success of the students in the program. The goal of S.I.B.S. is to cultivate a sense of community, enhance community members' experiences at U-M as well as provide intentional mentorship and educational opportunities for students on campus. This includes personal, academic, and professional development opportunities that contribute to fulfilling first-year experience.                                     
Program Benefits         
Incoming and/or first-year students are paired with a mentor (Big SIB) who assists them with their transition to campus and college life at U-M

The S.I.B.S. Lead Team hosts monthly events that provide social and networking opportunities to engage with fellow students, faculty, staff, and alumni.

Access to the support and resources of the Office of Multi-Ethnic Student Affairs.

Up-to-date information about active student organizations, university programs, and campus events

Opportunities to strengthen your skills as a student leader and young professional in academia

Increased understanding of your identities and those of others

Work that involves social justice programming along with race and ethnicity educational conversation
Program Expectations
Attend the S.I.B.S. Fall Kick-Off Event in September

Attend the S.I.B.S Speed Matching Event to help us pair you with the best Big SIB for you!

Attend S.I.B.S. monthly scheduled events

Attend the End of Semester Celebration(s) in December and April 

Maintain contact with your Big/Little SIB

(meet at least once a month)

Enjoy being a Black Wolverine!
If you have questions or are interested in joining S.I.B.S, please contact MESA Program Manager, Braini McKenzie at braini@umich.edu, (734)763-9044. You can also email the S.I.B.S. Core Team at umsibscore@umich.edu. 
22-23 Mentee Interest Form [CLOSED] 
22-23 Mentor Application Form [CLOSED]
---
S.I.B.S. Leadership Team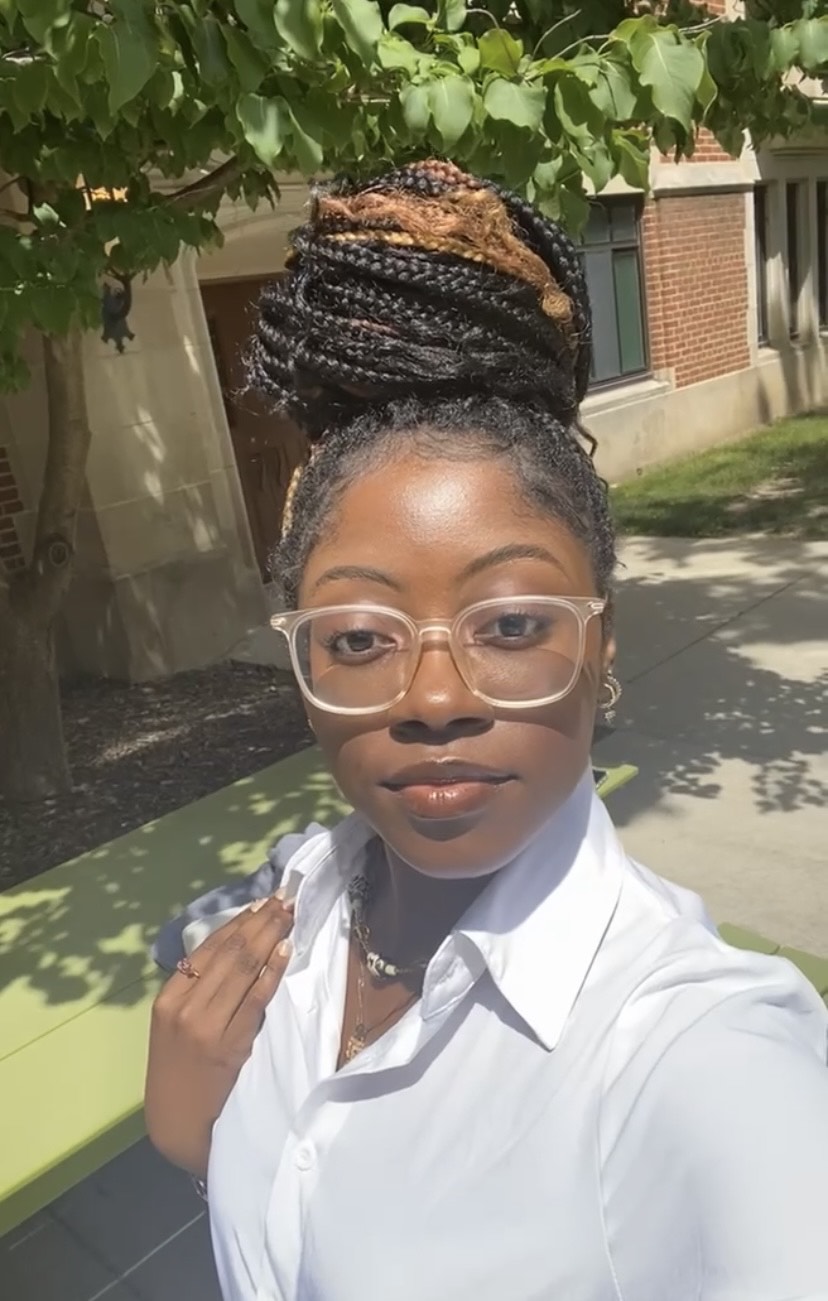 Student Coordinator
Tyae (she/her/hers) is a Sophomore from Chicago IL and on the 4+1 Masters track, majoring in Sociology with a sub-major in Social Work. Afterwards, she plans to attend Law school and work within Child and Family Law. She has come to realize that when she aligns her work with her passions, the sense of fulfillment is so much greater. She believes in equity and healing the cracks wherever they may lie to give our youth a strong foundation to fulfill their dreams. With S.I.B.S, she can work towards that, so she is so excited to serve as one of our Student Coordinators!
---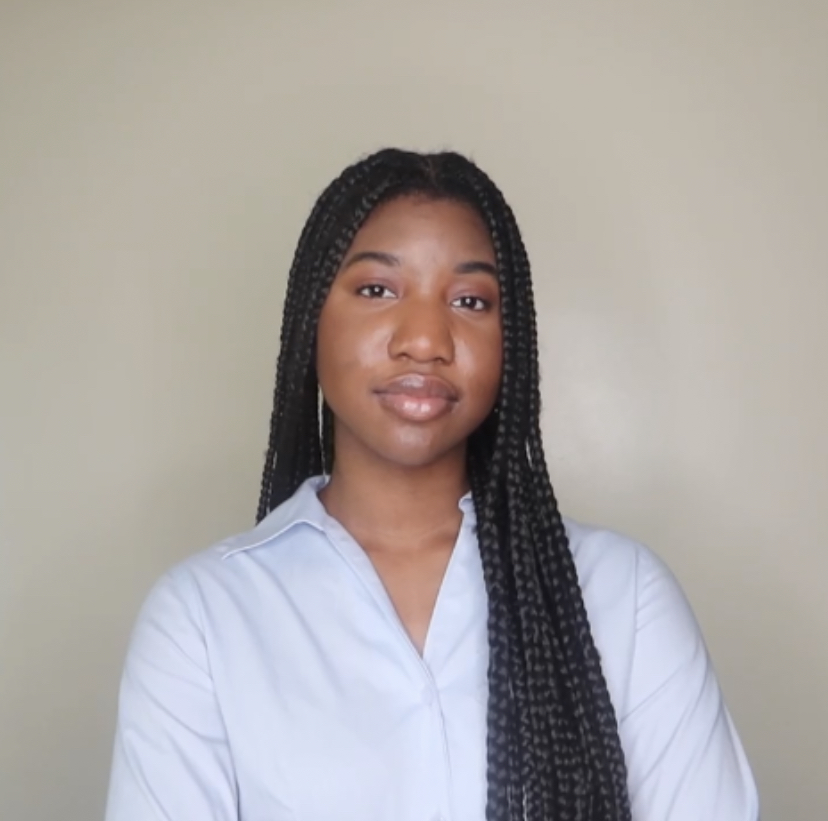 Student Coordinator
Maia (she/her/hers) is a Junior from Detroit, Michigan and a graduate of Detroit Public Schools. Maia is committed to youth development, education, and involvement with the campus community. She is also passionate about research and was involved in the Undergraduate Research Opportunity Program and the Detroit Community Engaged Research Program. She is enrolled in the school of Literature, Science, and the Arts and is pursuing a degree in Sociology with a minor in Afroamerican and African Studies.
---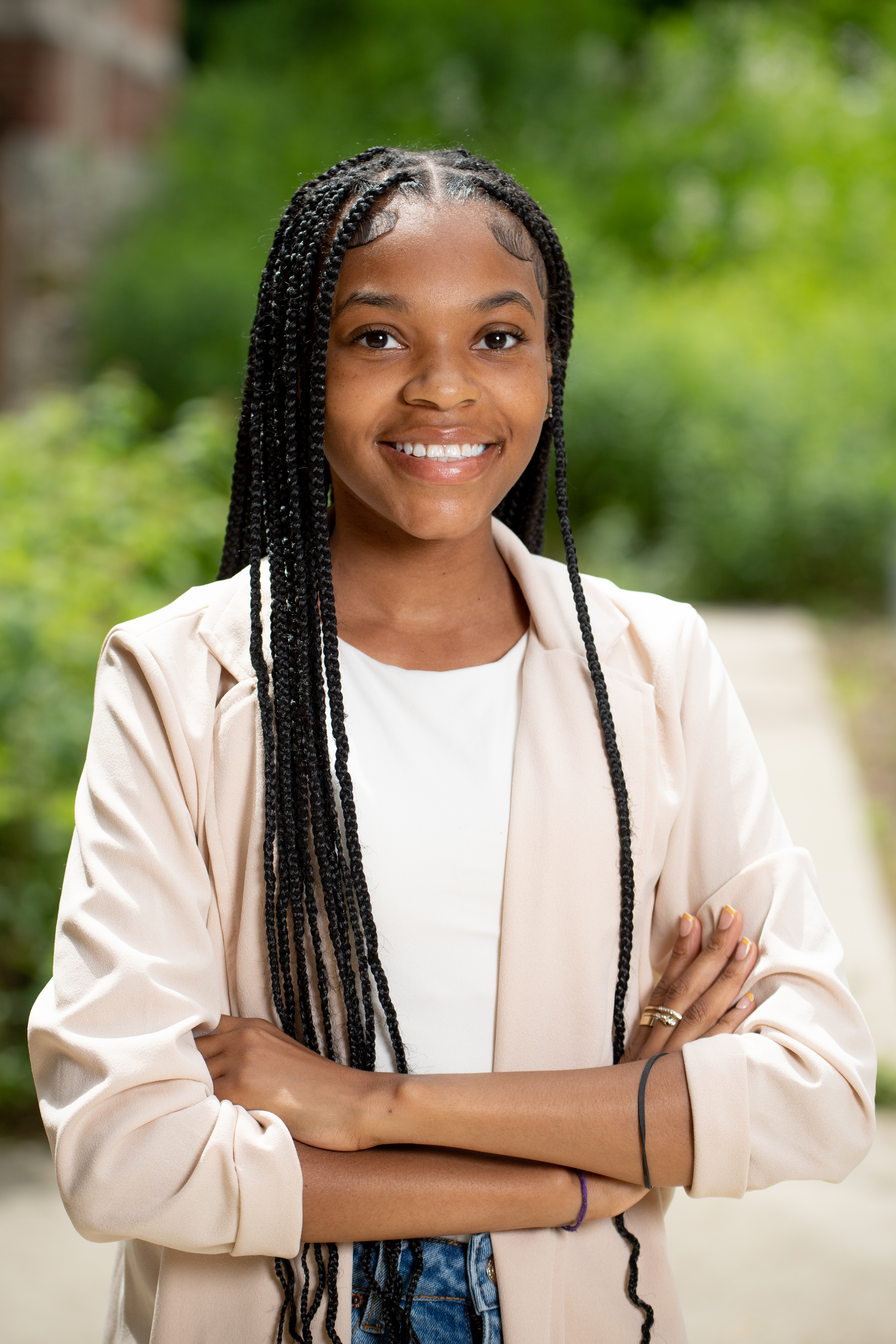 Social Media/Marketing Chair
Tamariah (she/her/hers) is a Junior from Ypsilanti, MI studying Information Analysis and Web Design (UX) at the School of Information. In her free time, she likes skating and playing tennis with friends and family. Tamariah is passionate about fair access to education for all. She is honored to take on this role as Social Media/Marketing Chair because she believes in using social media as a way to build community online.
---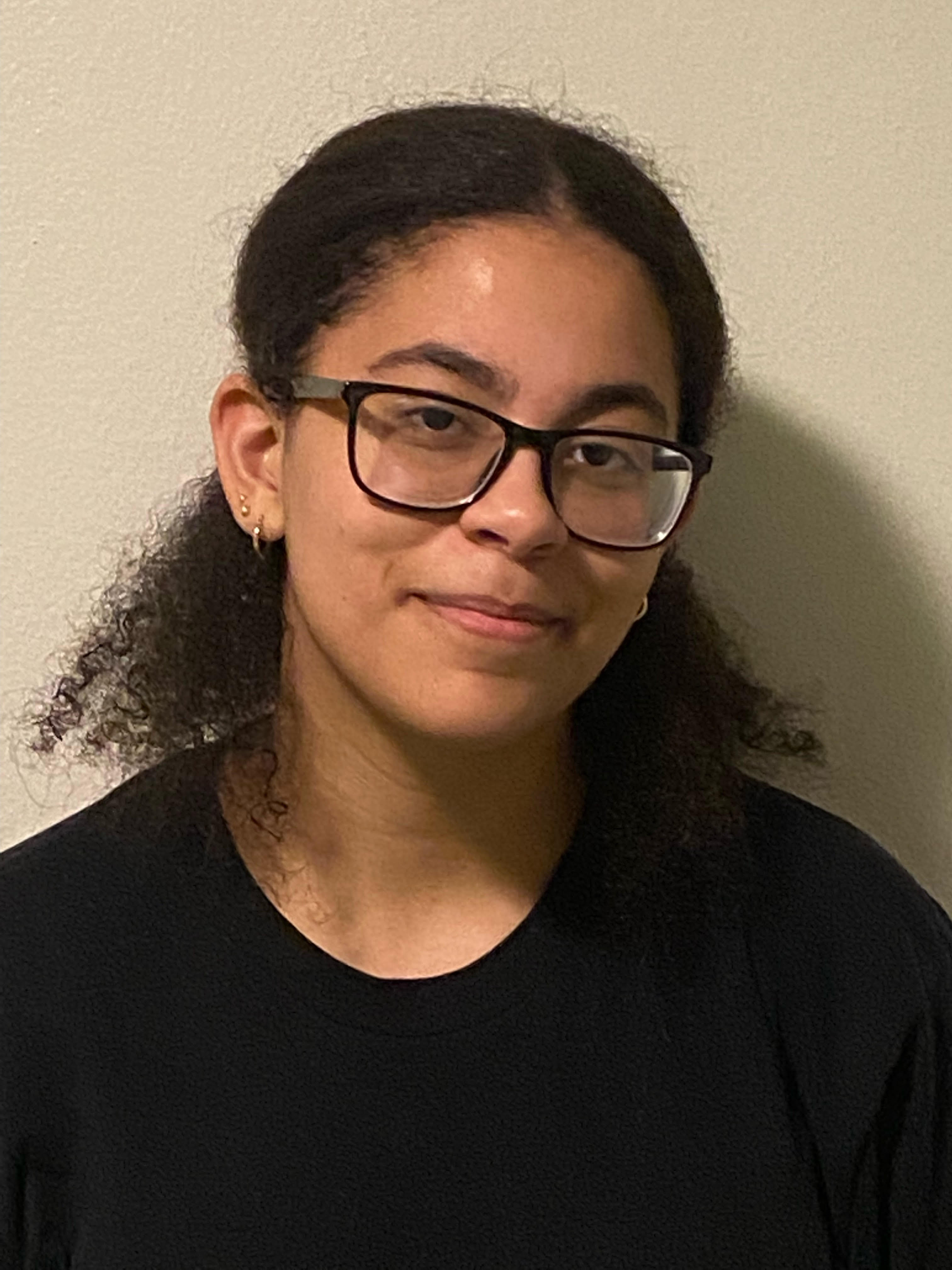 Communications Chair
Adrianna (she/her/hers) is a Senior from Westland, Michigan. majoring in American Culture and minoring in Gender & Health. In addition to serving as Communications Chair for SIBS, she is a member of many other organizations! She serves as DEI Chair of Gamma Phi Beta,  a member of Zeta Omega Eta, a Kessler Scholar, and a Summer Bridge Alumna.
---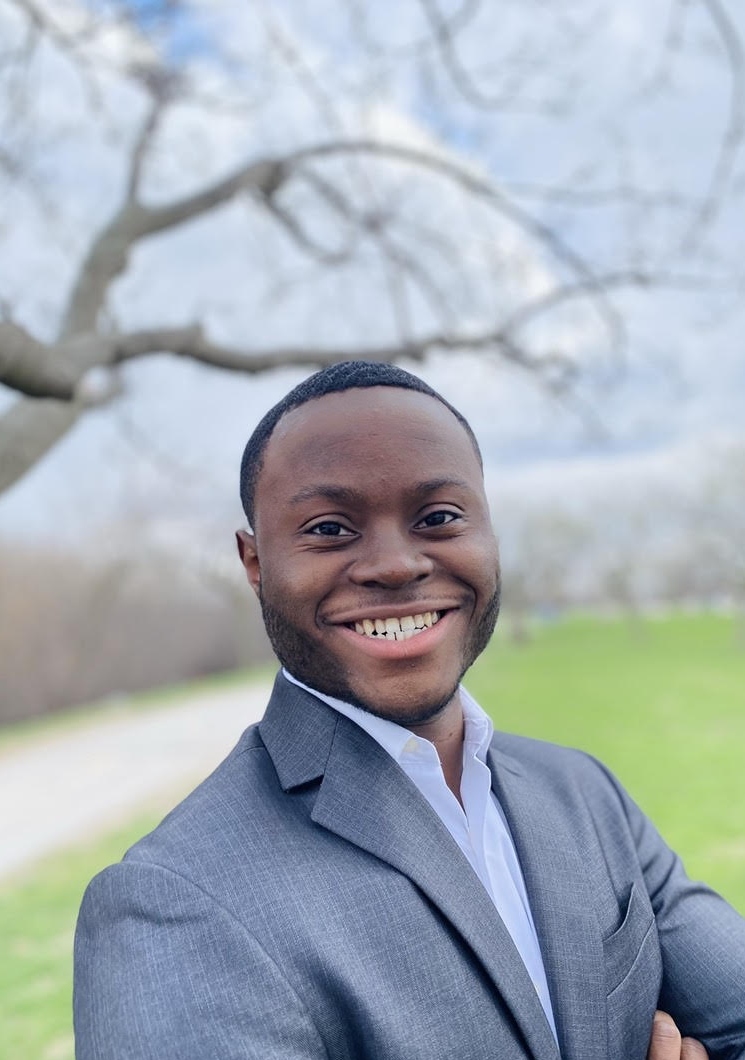 Participant Liaison
Kamaldeen (he/him/his) is Junior pursuing the BHS major on a pre-dental track. His current favorite hobbies are working out, eating and watching shows and movies whenever there's time. His goal for this position is to not only be aware of the partnership formed between mentor and mentee, but to assist in the cultivation of long-lasting relationships. This impact will carry on to inspire unity in the rest of the community positively.
---